PROFESSIONAL DOG TRAINING
FOR YOU & YOUR BEST FRIEND

modern
PROFESSIONAL
ethical
modern
PROFESSIONAL
ethical
Reliable Dog Training based in Tunbridge Wells, Kent.
Yogi's Dog Training is a professional & ethical dog training business based in Tunbridge Wells, Kent. It is run by qualified dog trainer, Victoria Finch and named after her beloved rescue dog Yogi!
BOOK A CONSULTATION NOW
puppy and dog training services
Yogi's Dog Training provides tailored, affordable puppy and dog training programmes arranged at a time to suit you. We have worked with hundreds of dogs, ranging from puppies, older dogs, rescue dogs and more. We provide home visits if required.
JOIN THE PUPPY SQUAD OR ASK FOR BESPOKE TRAINING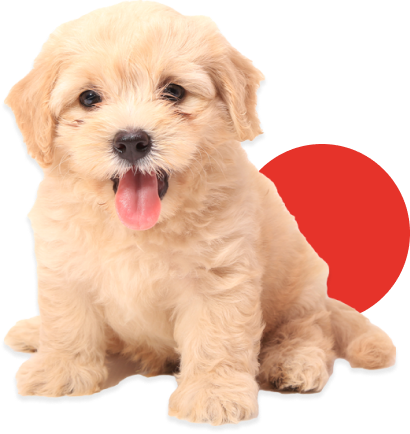 Puppy Squad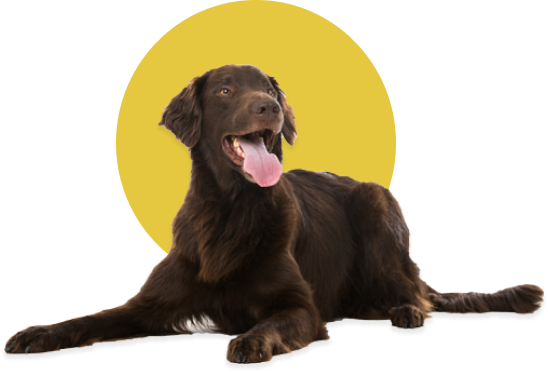 Bespoke 1 to 1 Dog Training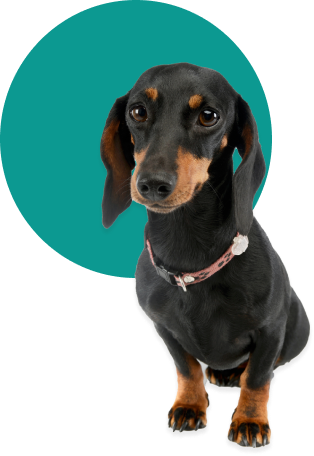 Tailored Behaviour Programmes
WHO is YOGI?
Yogi was sadly abandoned on the streets of Bosnia and saved from death row in an horrific kill pound in Sarajevo. Thanks to the dedicated staff at Islay Dog Rescue & Suffering Strays, Sarajevo, Yogi was brought to the UK and adopted by Victoria and Chris.
MORE ABOUT YOGI'S DOG TRAINING
what our dogs & owners say
We have a very boisterous Rhodesian ridgeback cross Labrador who I was finding difficult to train... Then I found Vicky who quite frankly is a dog whisperer in my opinion, as with our 121 sessions Pumba is actually now listening to me and I am following all the advise Vicky is giving me and we have improved so much in only two sessions. Pumba is now becoming a pleasure to walk as before he was pulling on the lead and running off after every dog he met ! Vicky also gave me so many tips on treats ,leads,harnesses so much more than training. Pumba is not a puppy so I was amazed at how quickly Vicky worked him out and how to get Pumba back on track !
Julie Evans
Vicky is completely amazing! She has taken us through the early puppy days with a home visit that ensured we got off to a great start with our cockerpoo. We then made great friends and made further strides in our training at the classes and since Vicky has been on hand to always offer very knowledgeable and expert advice as our dog grows up so that we can provide the best home and the most fun environment for our puppy. We wouldn't know what to do without Yogi's Dog Training.
Ellie Harrington
I cannot recommend Vicki and Yogi's dog training enough. We have had one on one sessions and been a member of the puppy squad, both have been totally invaluable. We now have a dog who has great recall, walks to heel and is a really happy and content pup. She has had the best start and it's down to Vicki's expert advice and care. You can just tell that Vicki absolutely loves all dogs and they love her right back. She has given us such confidence to give our girl the best. Don't hesitate you won't regret learning under such a compassionate trainer. This was our walk on Saturday and it was such a joyful experience, all thanks to Vicki. Thank you so much Vicki we can't wait to see you in the new year for the teen squad.
Jessica Coyston
Vicky has been fabulous with our 4 year old rescue greyhound. Retired greyhounds can be anxious and unused to houses, cars, bikes and especially other dogs. Vicky really quickly showed us how to calm and connect with him. It's not an easy fix but we are already seeing the difference. Thank you so much.
Zoe Willment
read our reviews