encouraging good behaviour
from pup to adult

puppy and dog training services
Whether you are a first time puppy owner who would like a few sessions to help your new family member settle in or have a dog that requires ongoing, weekly sessions to address a particular behavioural issue, we would be delighted to help.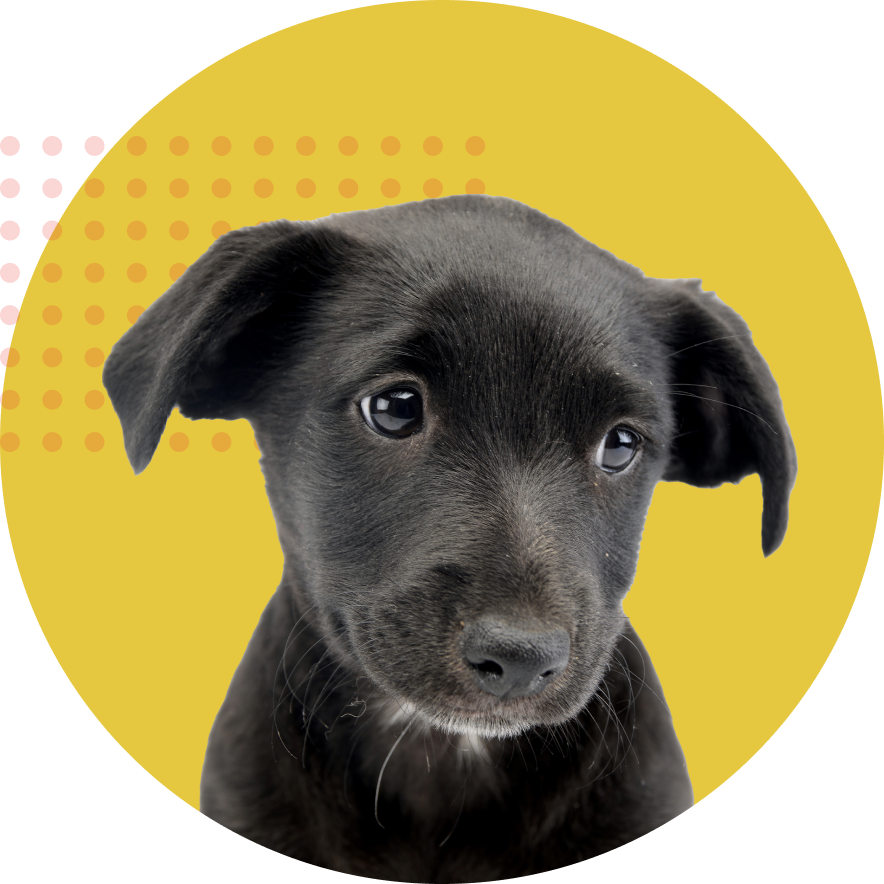 the PUPPY SQUAD
A fun and light-hearted class to build focus and foundation exercises in the presence of other puppies including recall, lead walking, settling on a mat and much more. Socialisation is carefully managed and observed and the puppies become confident and responsive. A great start for the new member of your family.
BOOK A CONSULTATION NOW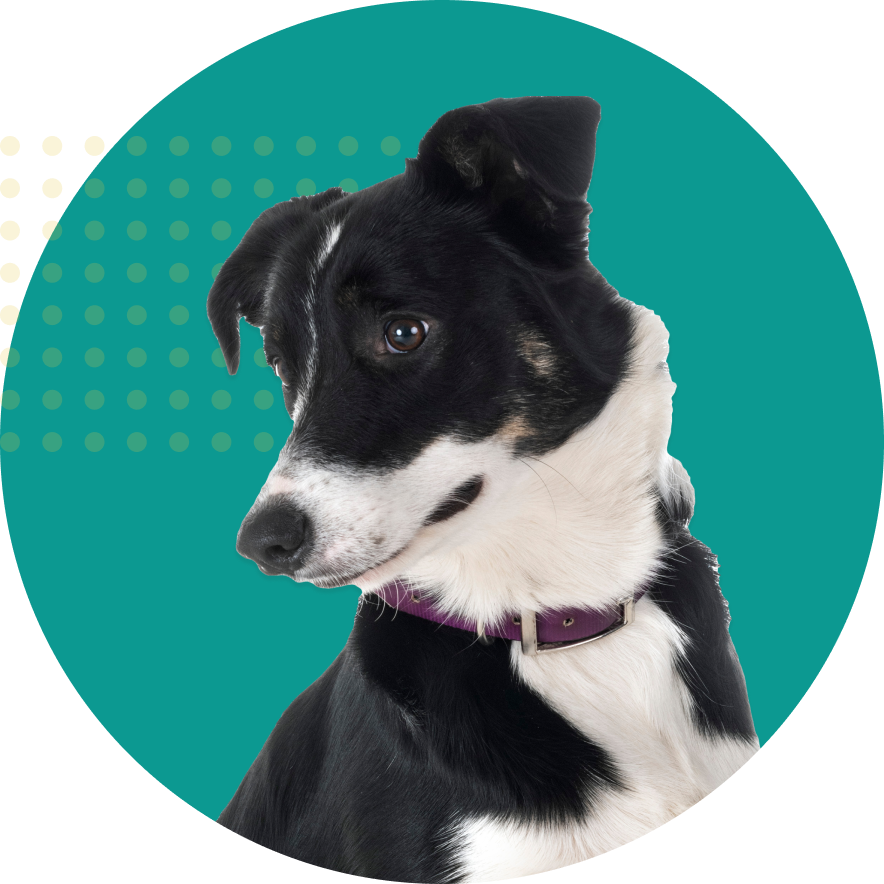 dog training
Sometimes there's a few things we want to improve, or perhaps you want to start from scratch and get a training plan in place. Whether it's loose lead walking, perfecting recall, good house manners or just teaching your dog to listen to you, we can help. The 1-2-1s are tailor made and we can focus on your priorities.
BOOK A CONSULTATION NOW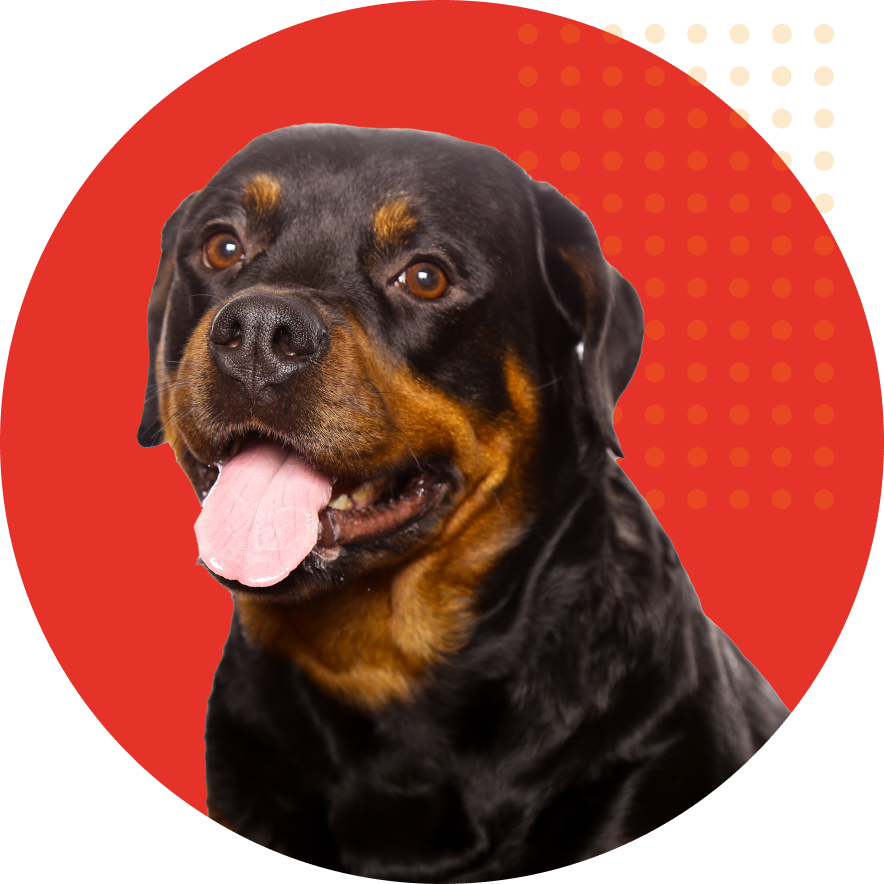 BEHAVIOUR CONSULTATIONS
If your dog is displaying behaviours that you are concerned about we will be able to work together to help them. This covers a wide range of behaviours such as resource guarding, separation anxiety, barking at other dogs/people, lunging at traffic, showing aggression and much more. Please get in touch so we can discuss your individual needs.
BOOK A CONSULTATION NOW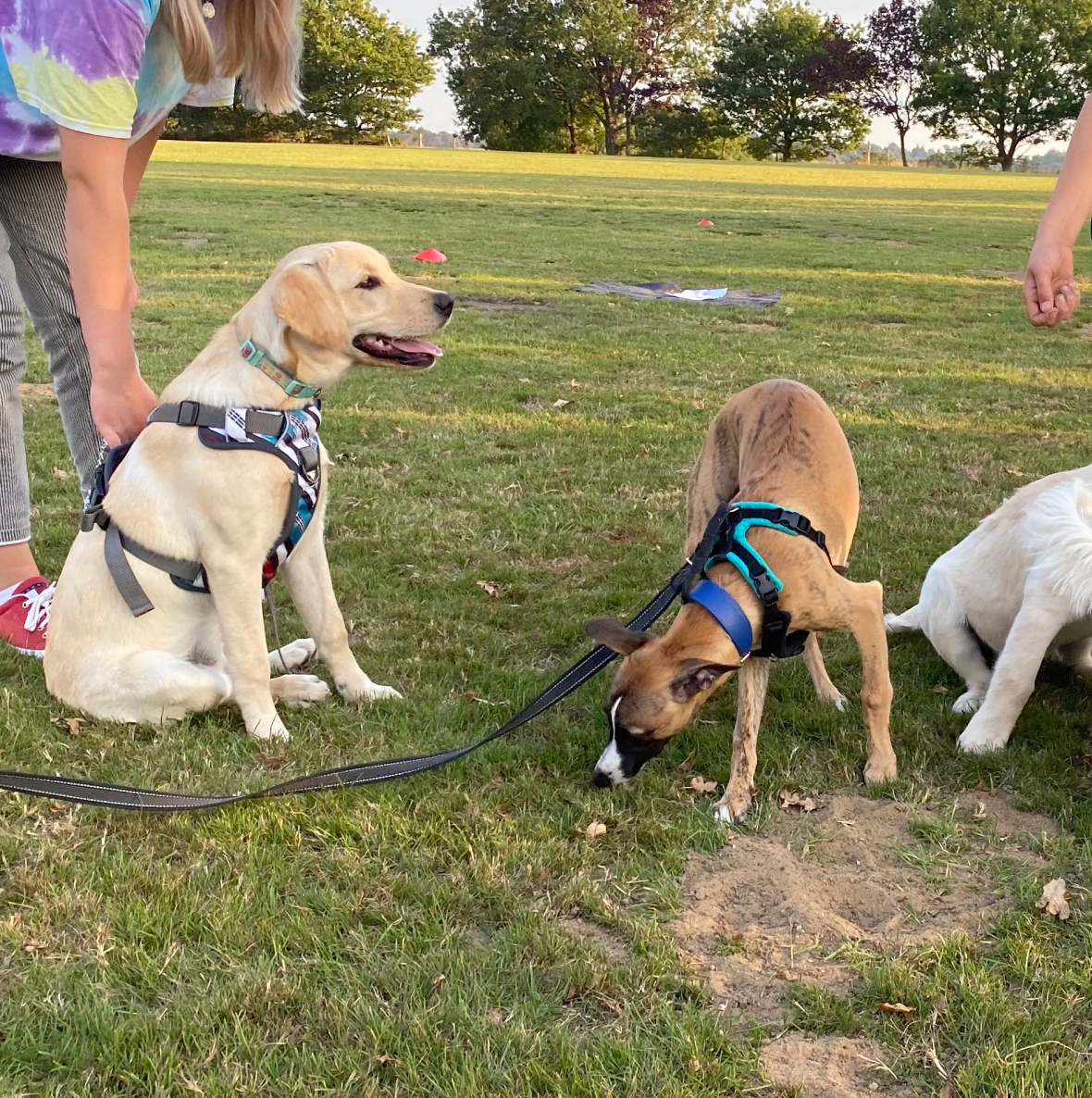 OUR GROUP CLASSES
Teenage and adult dogs also love to come along to classes for mental stimulation, bond building, focus around distractions, lead walking, introductions to scent work and also agility. Our classes are designed to be fun, high energy and motivating. You can guarantee you'll have a content, responsive and happy dog at the end of the courses.
VIEW CLASS TIMETABLE